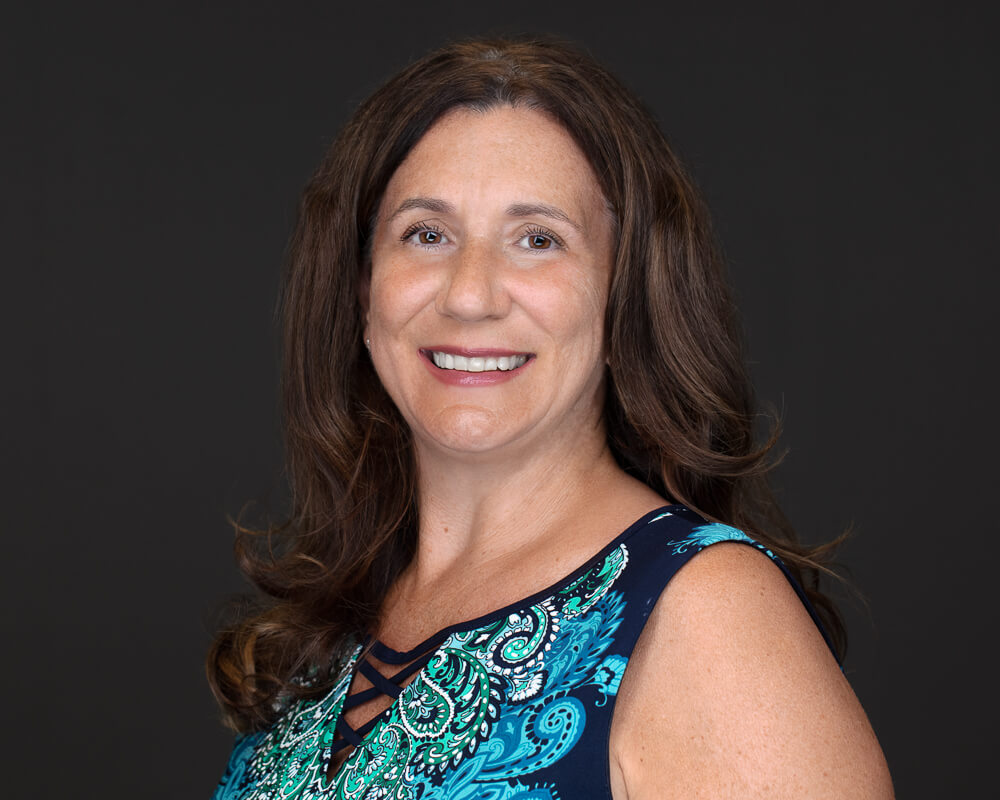 Tami Lione
Branch Manager
NMLS #: 202991
2424 N. Federal Highway Suite 410
Boca Raton, FL 33431
856-292-9198
Tami Lione
Branch Manager
NMLS: 202991
Tami Lione
Tami knows that buying or refinancing a home is one of the biggest financial decisions that AnnieMac's clients will ever make. That's why she works hard to ensure her team has the resources and know-how to ease borrowers through the loan process, with no detail overlooked.
She has an extensive background in all facets of mortgage lending, so she can advise her team members in any situation, from a first-time home purchase to a refinancing. Her expertise includes Conventional, Jumbo, FHA, VA, USDA, and Renovation loans.
Tami also makes a point of keeping up with the latest financial and industry trends, as well as state and federal regulatory requirements, so she can serve as an informed advocate for her team and their clients. She makes sure her team will not only get clients a loan, but the best loan for them.
We're Here!

OVM Financial Team is now Powered by AnnieMac Home Mortgage!
New Name. More Loan Options. Same Great Service.
We Provide More
More Resources
From blogs to guides and access to our mobile app, you'll always be armed with the knowledge you need to stay well-informed about your loan.
More Support
Our mission is to provide you with industry-leading customer service each and every day. Reach out to us, even after your loan is signed, sealed and delivered!
More Solutions
Mortgage loans come in many varieties, just like our customers. That's why we offer a wide assortment of products with unique benefits, terms, and requirements.
Purchase Quiz
There's no need to guess if now is the right time for you to buy a new home or refinance your current mortgage. Instead, take our simple 60-second quiz!
Education Center
We understand how stressful mortgage process can be, so we created an education center filled with information to help you better understand the ins and outs.
Calculators
If you are considering the idea of buying a home or refinancing your existing one check out our calculators and take the guesswork out of the financials.
Are you a first-time home buyer?
That fact alone might get your best offers ignored by homeowners, but just because you're starting from scratch doesn't mean you should give up on the home of your dreams – and that's where this program evens the odds!
At AnnieMac Home Mortgage, we want you to have a fair shot at owning a home your family will love. That's why we've partnered with AnnieMac Private Equity Cash2Keys to provide access to two groundbreaking programs that give both new and existing homeowners a smooth, stress-free path to your ideal homes.